Nearly half a million people visited the Meridian Library District and checked out over 1.6 million items in 2018. With the support of generous patrons and businesses, the Meridian Library Foundation can help the district expand its footprint in the community by providing modernized public spaces so it can continue to provide educational, economic, and entertainment opportunities for our diverse patrons.
As a business or Foundation partner, your name and/or organization will be publicly recognized by the Meridian Library Foundation. We thank you for your support and shared vision to create physical spaces that are welcoming and set the tone for excellence.
2020 Foundation Partners: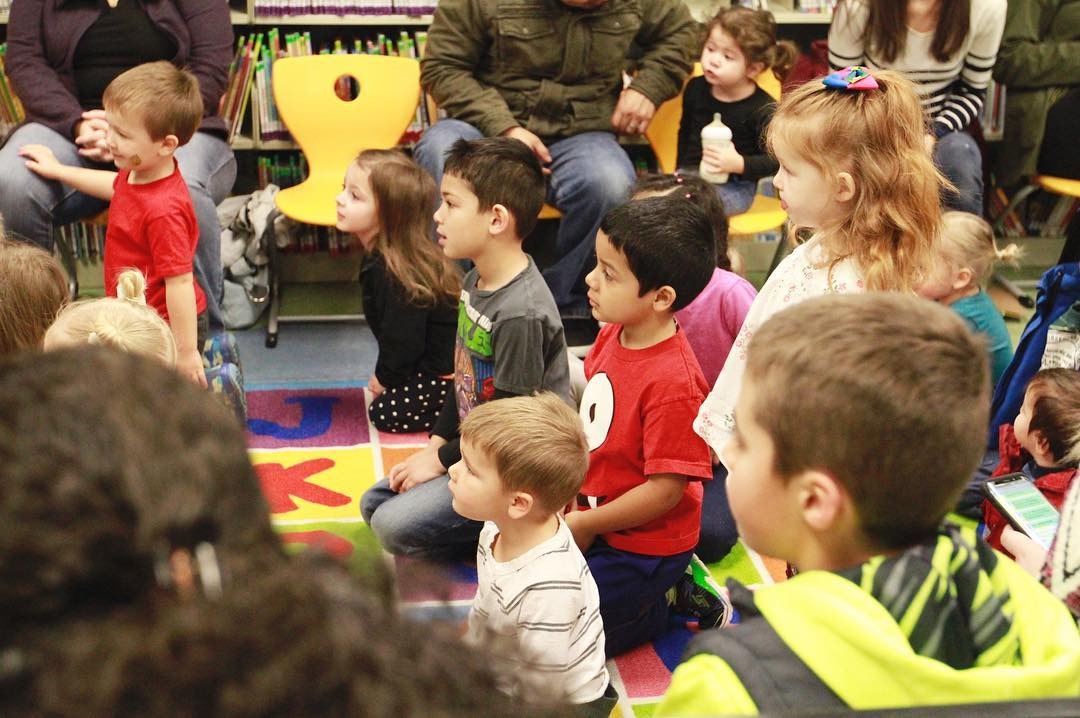 SUSTAINERS

(MONTHLY recurring GIFT)



PATRONS

($25-99)



Jessica Mandujano; Amazon Smiles; Katelyn Boden; Marla Fund; Joel Howard; Jenaleigh Kiebert; Glenda Nelson; John & Sandy Scott; Lisa Zeiter; Megan Egbert; Mariah Farmer; Allison Maier; Kroger (Fred Meyer Community Rewards); Toni Sutton; Annette Haenszel; Chris & Alona Nichols; Richard Turner; Julie Crespin; Gayle Osborne; Megan Larsen
READERS

($100-249)



Dean & Marilyn Falk; Kevin Gamache; Pam Geile; Camille Hampton; Jeffrey Kohler; David Stolhand; Katie Huskey; Ronda & Wayne Welter; Chipotle; Cory & Terrilene Smith; Gretchen Caserotti; Brian & Eryn Turner
ILLUSTRATORS

($250-499)



Claudia Weathermon; Victoria Henderson; Jump Time Meridian LLC; Cheri Rendler
EDITORS

($500-999)



PUBLISHERS

($1,000-4,999)
AUTHORS ($5,000-9,999)
Idaho Community Foundation
become a partner and donate today...
MERIDIAN LIBRARY FOUNDATION
© Copyright 2021 Meridian Library District Foundation, Inc.